In Stride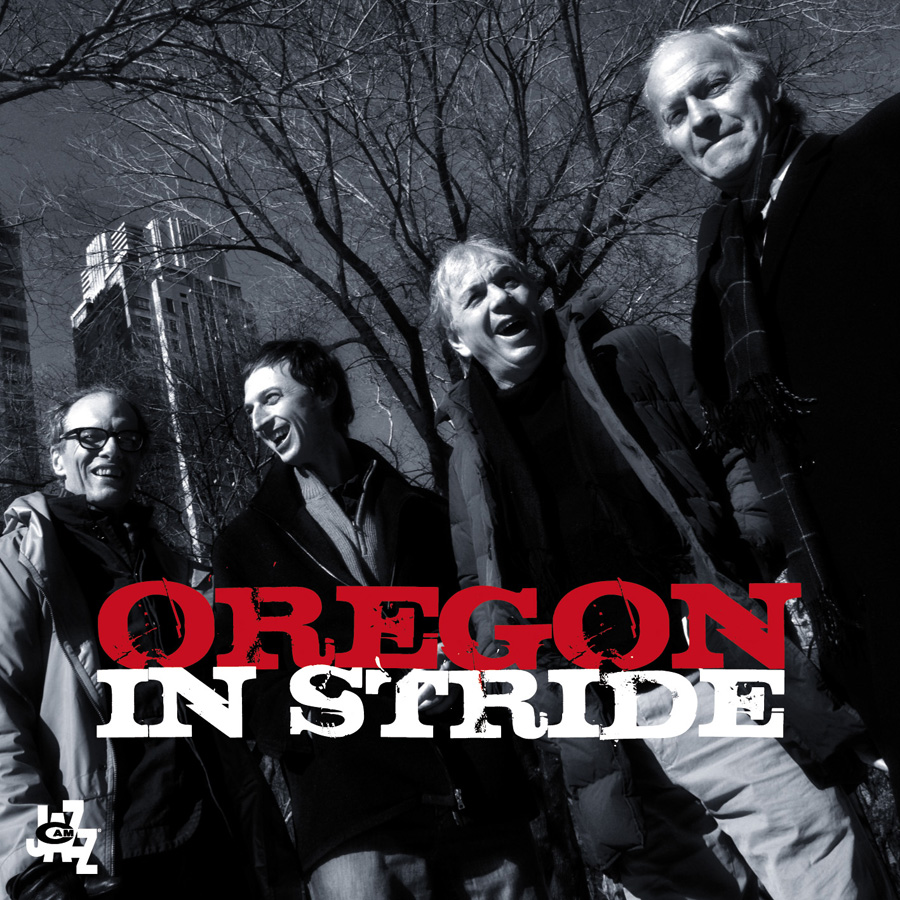 2010
In Stride
CAM5040
Track Listing:
Hop-To-It
As She Sleeps
Naçao
Summer's End
On the Rise
Glacial Blue
Aeolus
Song for a Friend
Petroglyph
The Cat Piano
In Stride
What a milestone: 40 years! It seems like yesterday that "Our First Record" changed the course of events, arriving in a flash at this latest release "In Stride", with the same energy, the same desire to explore and keep in the game, consistently, and once again.
Their landing at CAM Jazz in 2003 with "Prime" marked a new beginning for this group with Moore, Towner, McCandless and Walker, and a renewed enthusiasm, confirmed with the previous "1000 Kilometers", which enjoyed an abundance of global acclaim and prestigious acknowledgements, such as two Grammy nominations.
In Stride envelopes the entire history of this band; it enhances the compositional talent of these four musicians, magnifies their voices as soloists and, above all, recalls – in case you need reminding – that strange and magical alchemy which transformed this quartet into Oregon. Mediterranean moods that cross with European tradition, passing by the shores of South America, in a maze of sound that, again and again, strongly claim the will and the unique ability for Oregon to be themselves.